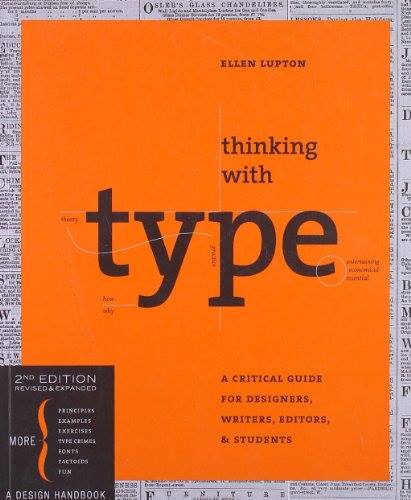 A designer, artist, writer, critic, and curator, Ellen Lupton is an unstoppable force in the graphic design industry. Many of her books such as "Thinking with Type", "Graphic Design Thinking", and "Graphic Design: The New Basics" have become a cornerstone to design programs all over the world.
"If graphic design has a sense of its own history, an understanding of the theory that drives it and a voice for its continuing discourse, it's largely because Lupton wrote it, thought it or spoke it."(AIGA, American Institute of Graphic Arts)
Guess where this design legend will be on Wednesday, February 5th? Here! At TCNJ!
Mark your calendars for February 5th, 7:30 pm, and come out to the Don Evans Black Box Theatre to welcome Ellen Lupton and watch the first of the Visiting Artist Talk Series!