Our professors amaze us time and again with their outstanding accomplishments inside and outside of our classrooms.
Fine Arts Professor Maria G. Pisan0 has an array of upcoming exhibitions as well as a newly published BOOK!
To check out the preview of the book click here!
Color of Memory, the new 2014 book published by Memory Press , will be exhibited at the San Diego Book Arts Fifth National Juried Exhibition – Mandeville Special Collections, Geisel Library, University of California, San Diego from May 4 June 22, 2014.
Colors of Memory – https://mariagpisano.com/?page_id=377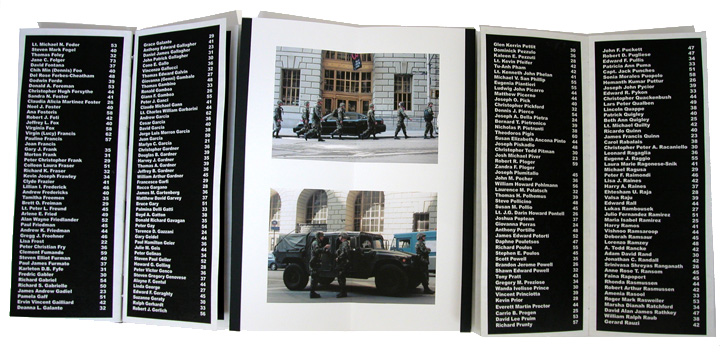 Hecatombe 9-11 and the three accompanying prints from the deluxe edition – Night Before the Day, Skeletal Remains and Waiting Urns , have been selected by The National September 11 Memorial Museum for exhibition and will be on view when the Museum opens on Wednesday, May 21, 2014.
Hecatombe 9-11 – https://mariagpisano.com/?page_id=105
Three Prints – https://mariagpisano.com/?page_id=116
Your Ticket is being shown in "Three Inches: Handcrafted Miniature Books" at Clarence Ward Library, Oberlin College, Ohio. The exhibit was organized by theDelaware Valley Chapter of GBW .
To see the book please visit: Your Ticket – https://mariagpisano.com/?page_id=551